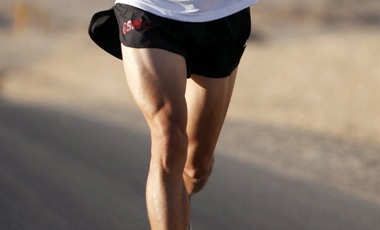 Orthopedic

Surgery

We all know someone who was stopped in their tracks by bone, muscle or joint pain. These musculoskeletal conditions affect people in all stages of life and can limit your enjoyment of everyday activities. Orthopedic pain is the #1 reason why people visit their doctors every year. The good news is that there are surgical options that help people lead happier, healthier and more productive lives.
---
Orthopedic surgery treats problems of the joints and body, including:
Knees and hips
Spine and back
Hand and wrist
Neck and Shoulder
Foot and Ankle
---
Patients with a variety of musculoskeletal conditions receive orthopedic treatment, such as:
Sports injuries
Spine and back pain, ruptured disks and spinal stenosis
Carpal tunnel, hand arthritis and hand injuries
Orthopaedic trauma
Achilles tendon injuries, bunions and foot and ankle injuries
Arthritis and nerve problems
---
Follow the Patient Education links below to learn more about the types of orthopedic surgery offered at MPSC.